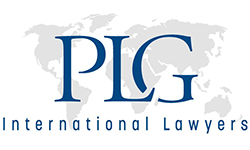 CRA is part of PLG International Lawyers present in 17 European countries, North America, South America, the Middle East and Asia, which allows CRA to be able to provide its clients an effective support of an international level among all those jurisdictions.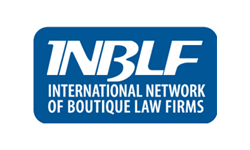 CRA is also member of INBLF – International Network of Boutique Law Firms, a boutique law firm network from the United States and Canada which has extended to Europe, Asia, Australia and Latin America. All of its members are subject to a rigorous evaluation to ensure the highest level of knowledge, experience and reputation. Highly accredited law firms and lawyers from a wide range of legal fields are members of this Network. Through this channel CRA can provide assistance in the United States while maintaining its high standards of quality and competence that its Clients do not ignore.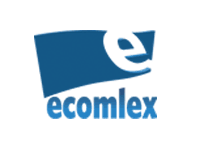 CRA is also member of Ecomlex European network in the fields of Information Technologies and E-Commerce.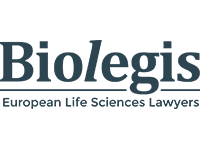 CRA is also member of Biolegis European network in the fields of Biotechnology, Pharmaceuticals and Medical Devices.

Coelho Ribeiro e Associados, Sociedade Civil de Advogados, SP, RL - © All rights reserved. Terms of Use - Privacy Policy - Cookies Policy

Coelho Ribeiro e Associados, Sociedade Civil de Advogados, SP, RL - © All rights reserved. Terms of Use - Privacy Policy - Cookies Policy